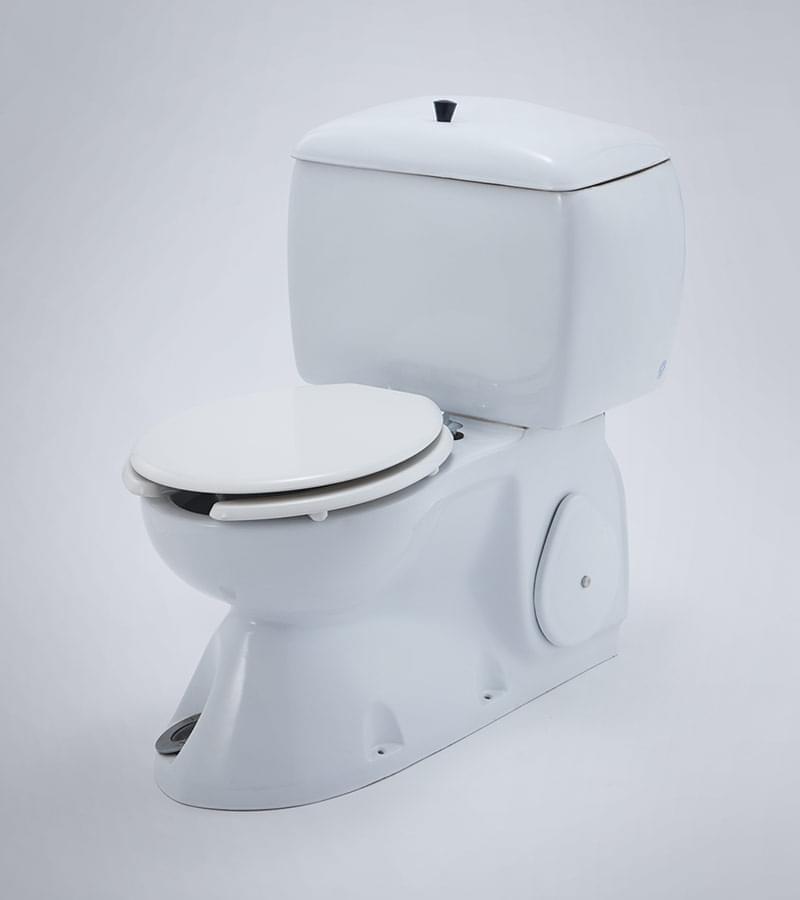 japan's first
the first made-in-japan shower toilet
1967
The first domestic shower toilet with a warm water shower-spray and dry function made by INAX in Japan.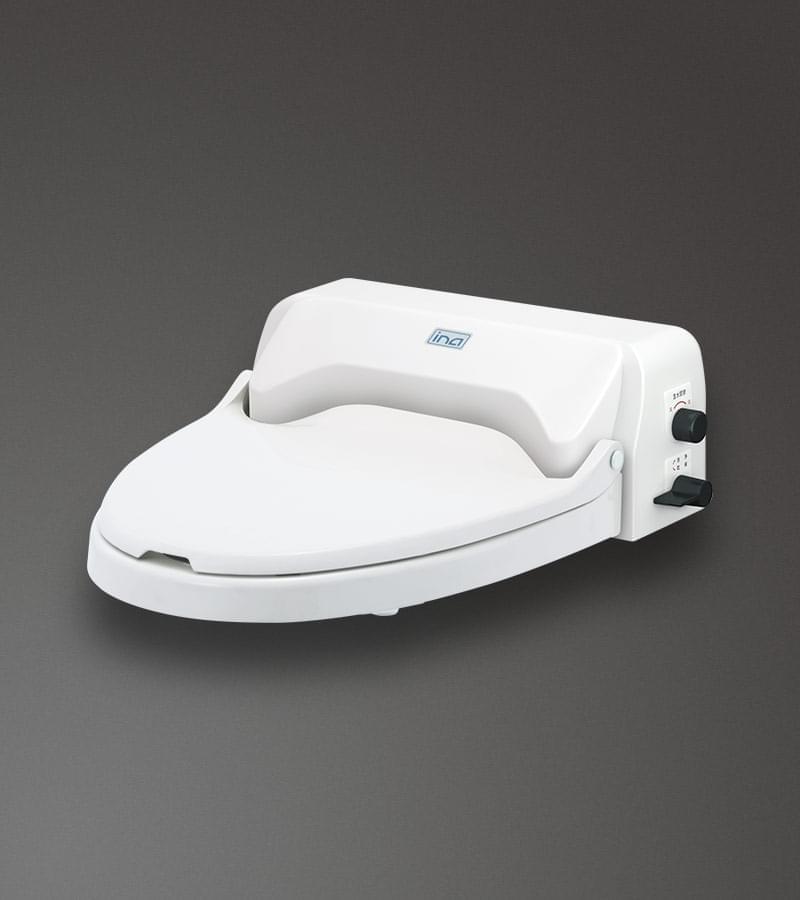 sanitarina f1
1976
INAX's first shower toilet seat with added function of heated seat, which was easy to attach to any kind of toilet. This was the first step toward spreading shower toilets in Japan.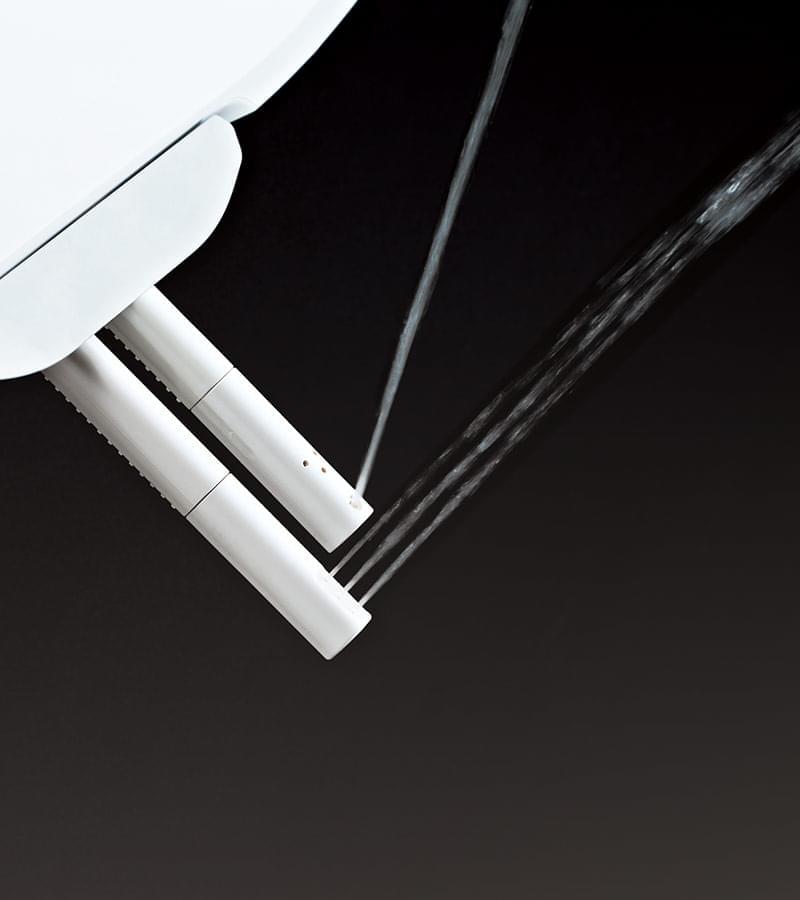 lady nozzle
1988
A dedicated shower arm for the female intimate area.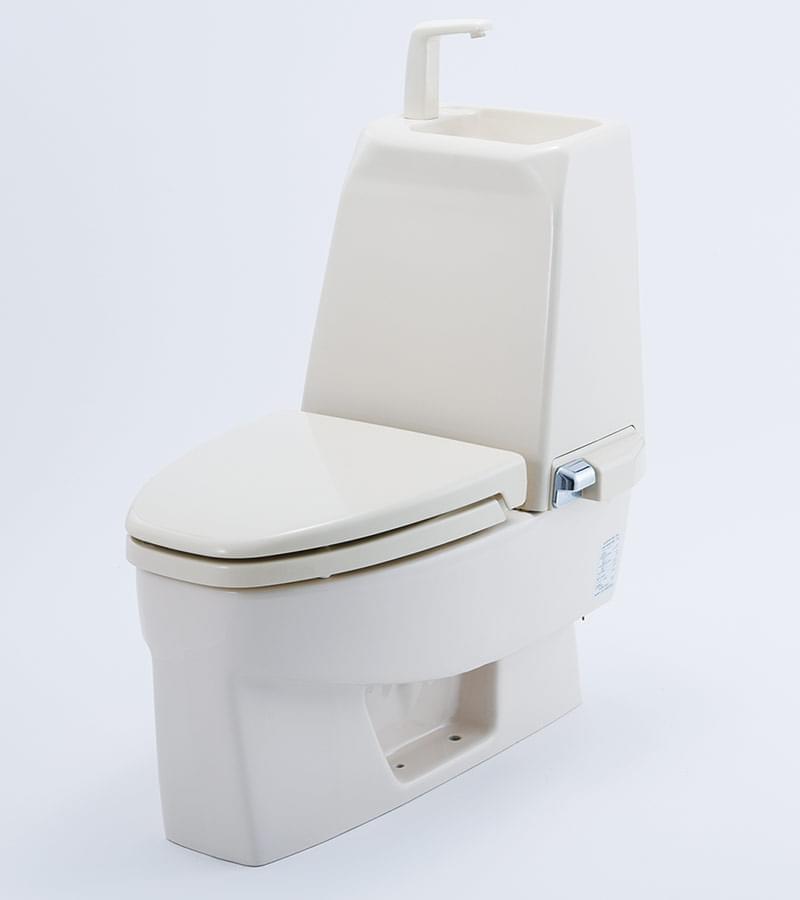 shower toilet dii
1989
The highest-end model series of integrated toilet - INAX's first models to offer absorption function.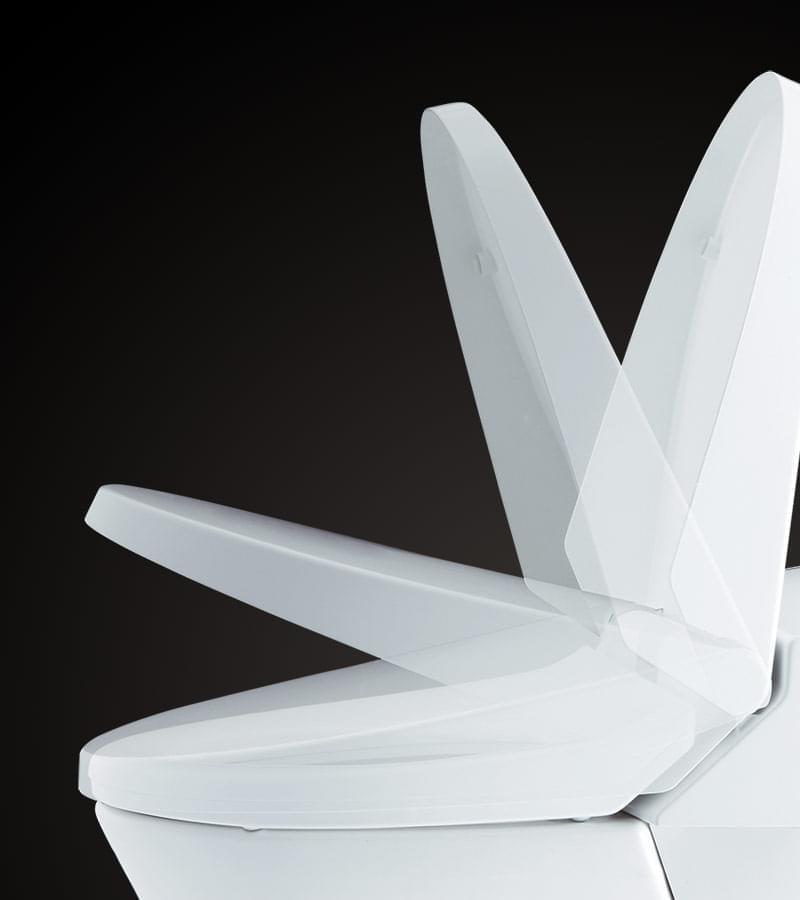 japan's first
autoseat
1992
Shower Toilet J - The First "Full-automated seat" equipped with an "auto seat-open" function. It enabled the toilet lid and seat to open and close easily just by pushing a button - specially helpful for young children and the elderly.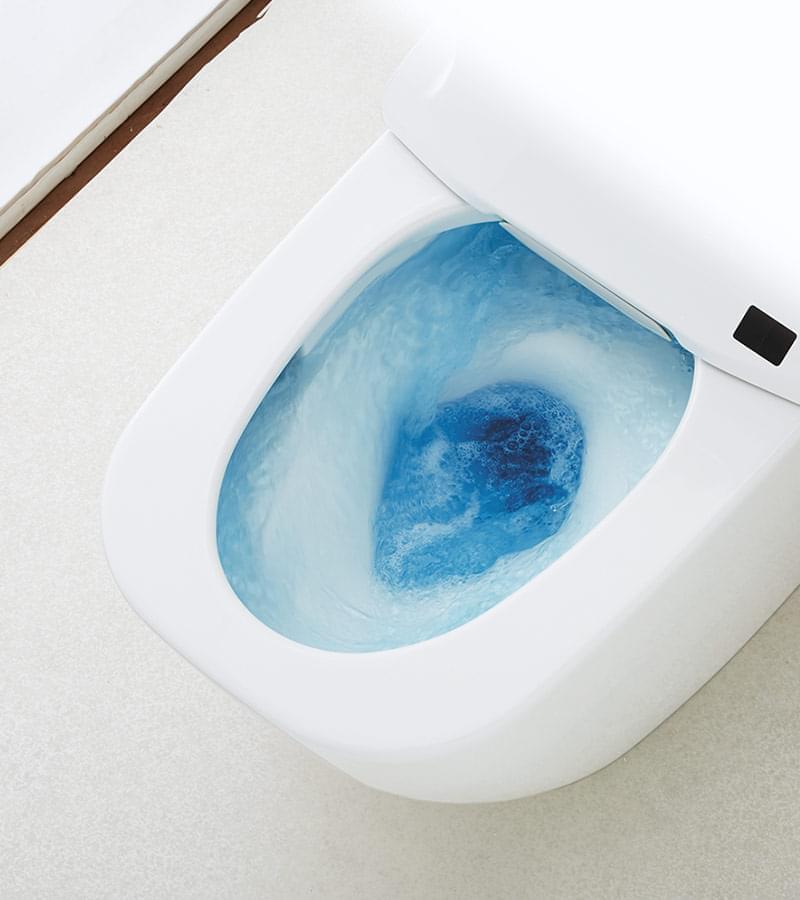 japan's first
autoflush
1995
Amage M Deodorizing Shower Toilet - The first full auto-flushing feature was added from this model. It flushes automatically when the user leaves the toilet. No more bending over to reach the lever for flushing.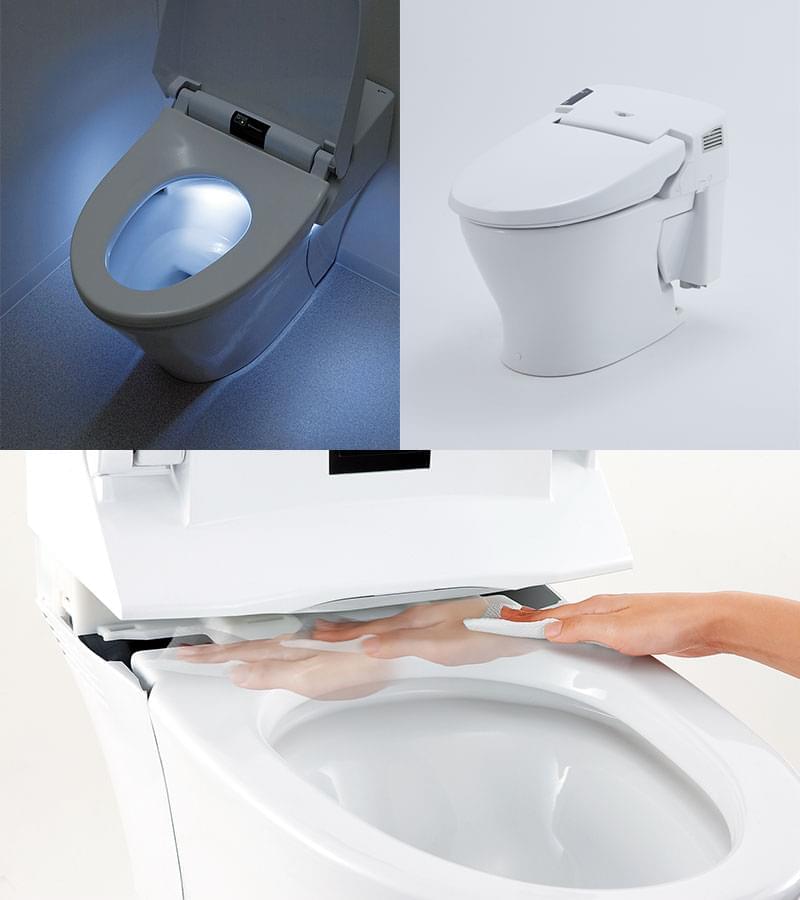 japan's first
easy clean lift & night light
2001
Satis - "The world's smallest shower toilet that offers maximum satisfaction". This innovative toilet with Night Light and Easy Clean Lift had changed Japanese toilet culture and received many awards including the Good Design Gold Award.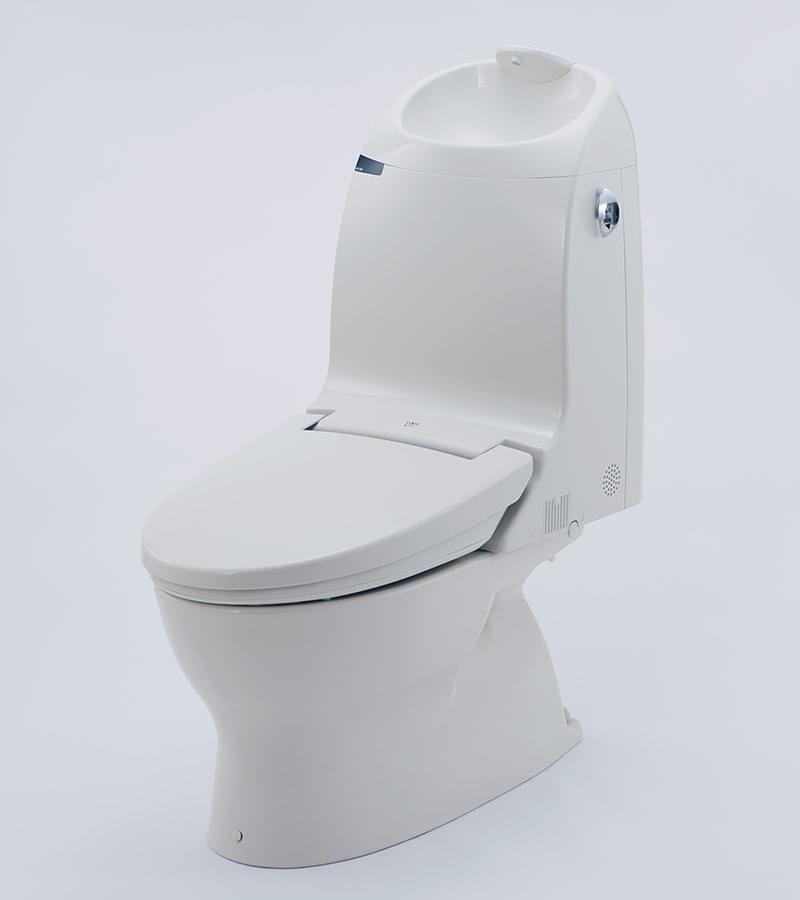 japan's first
plasmacluster and relaxation music
2002
The AMAGE G Deodorizing Shower Toilet is equipped with 'Relaxation Music' and 'Plasmacluster air disinfecting technology', transforming an ordinary toilet space into a relaxing and calming space.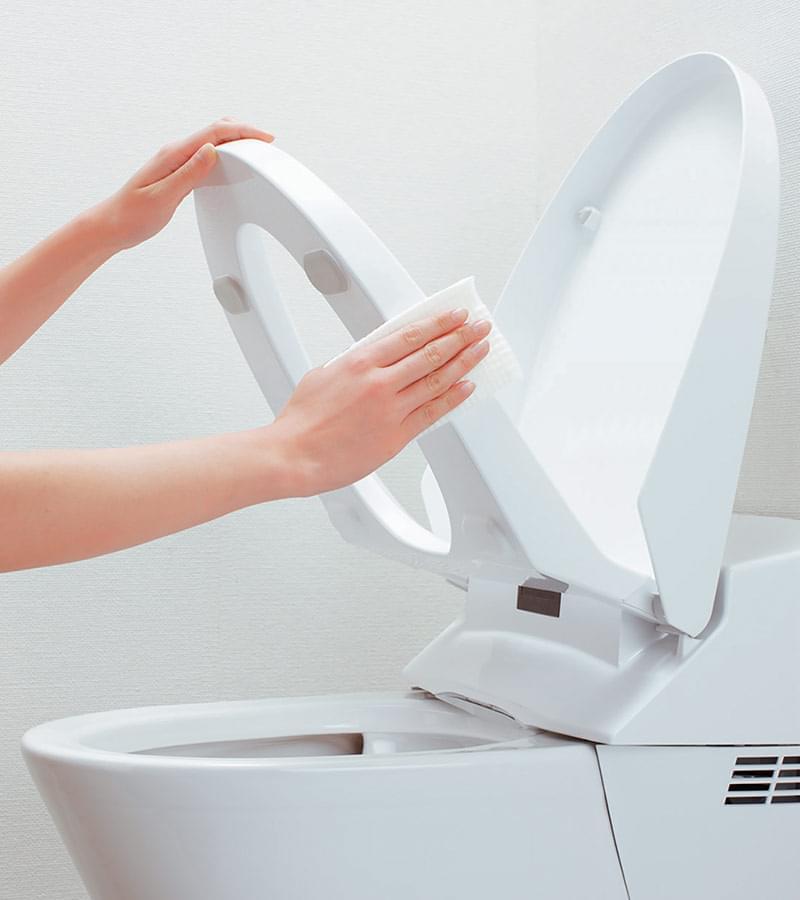 japan's first
seamless seat
Makes cleaning quick & easy.
japan's first
plasmacluster for bowl & smartphone remote control
2013
Plasmacluster technology generates positive and negative ions and releases them into the air to disinfect it. It is a safe method that effectively removes bacteria from the environment.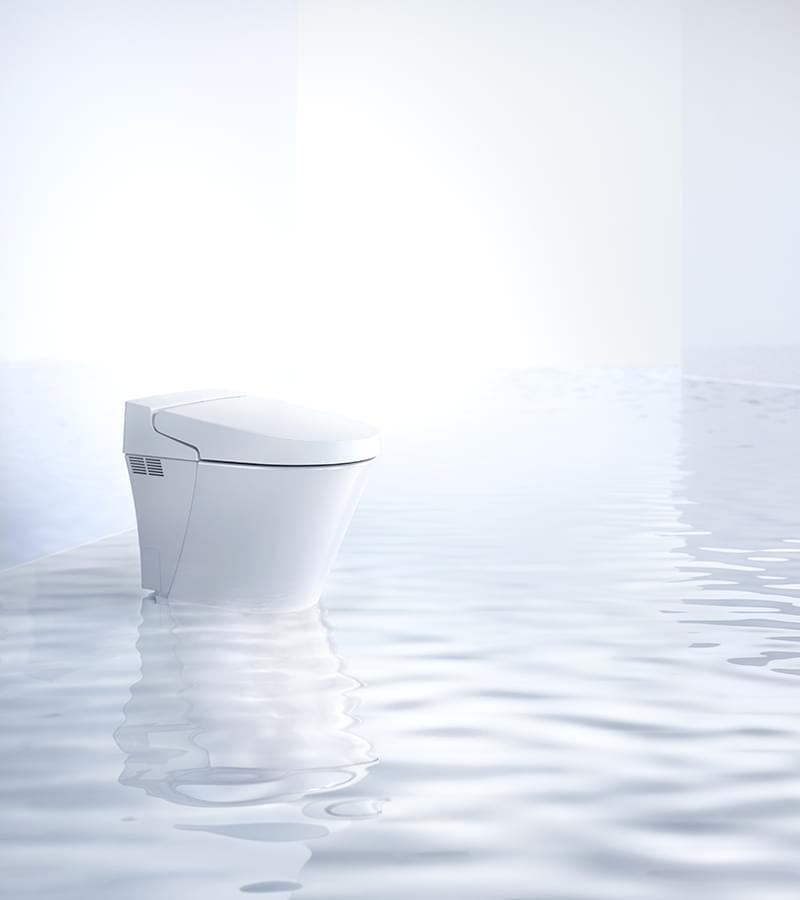 inax shower toilet 50th anniversary
2017
INAX celebrates 50 years of pioneering heritage, since the launch of Japan's first shower toilet in 1967.